Your Spa & Beauty Salon in Berlin
Your Medical Spa in the Heart of Berlin
Beauty
Where beauty is seen as a celebration. We believe in allowing your greatest self-expression to shine through our personalized, medically tested and expertly delivered treatments. Inanna is a medical spa driven to deliver and foster a memorable and highly exceptional client experience, where your beauty matters.
A medical spa, where luxurious interiors meet high-tech cosmetic services.
In an industry that can be overwhelming, often overrun with misinformation and false promises, Inanna was founded with the intention to provide clarity, expertise and results. Our services have been created to deliver personalized, efficient treatments that provide natural looking results. Paired with a product regimen carefully selected to ensure long lasting results and designed to enhance the beauty within. Feel refreshed, rejuvenated and renewed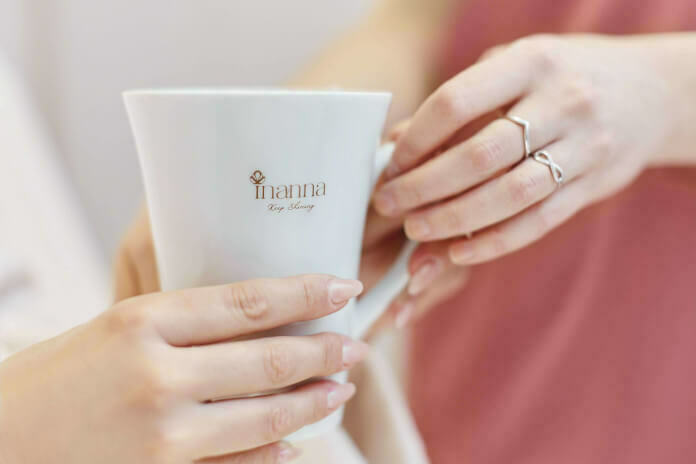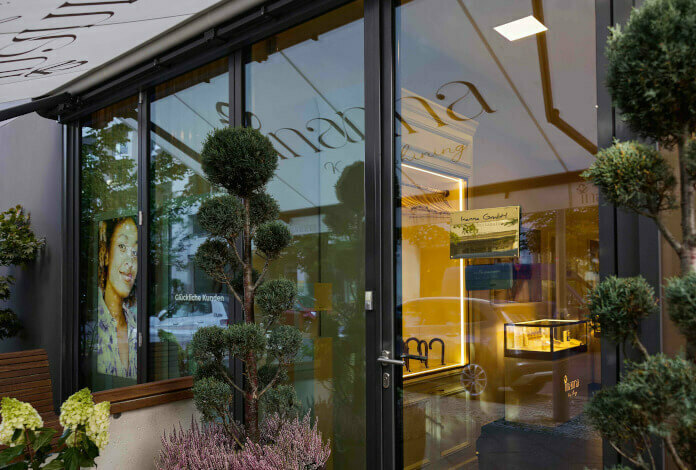 Treatments
Founded on the basis of demystifying cosmetic treatments and providing transparency and accessibility. As a medical spa we offer only the safest, medically tested procedures, treatments and products to help you achieve optimal results.
Not Sure what is the right service for you?
Talk with us to ask questions and determine what treatment is right for you.