Your topics around beauty
Your topics around beauty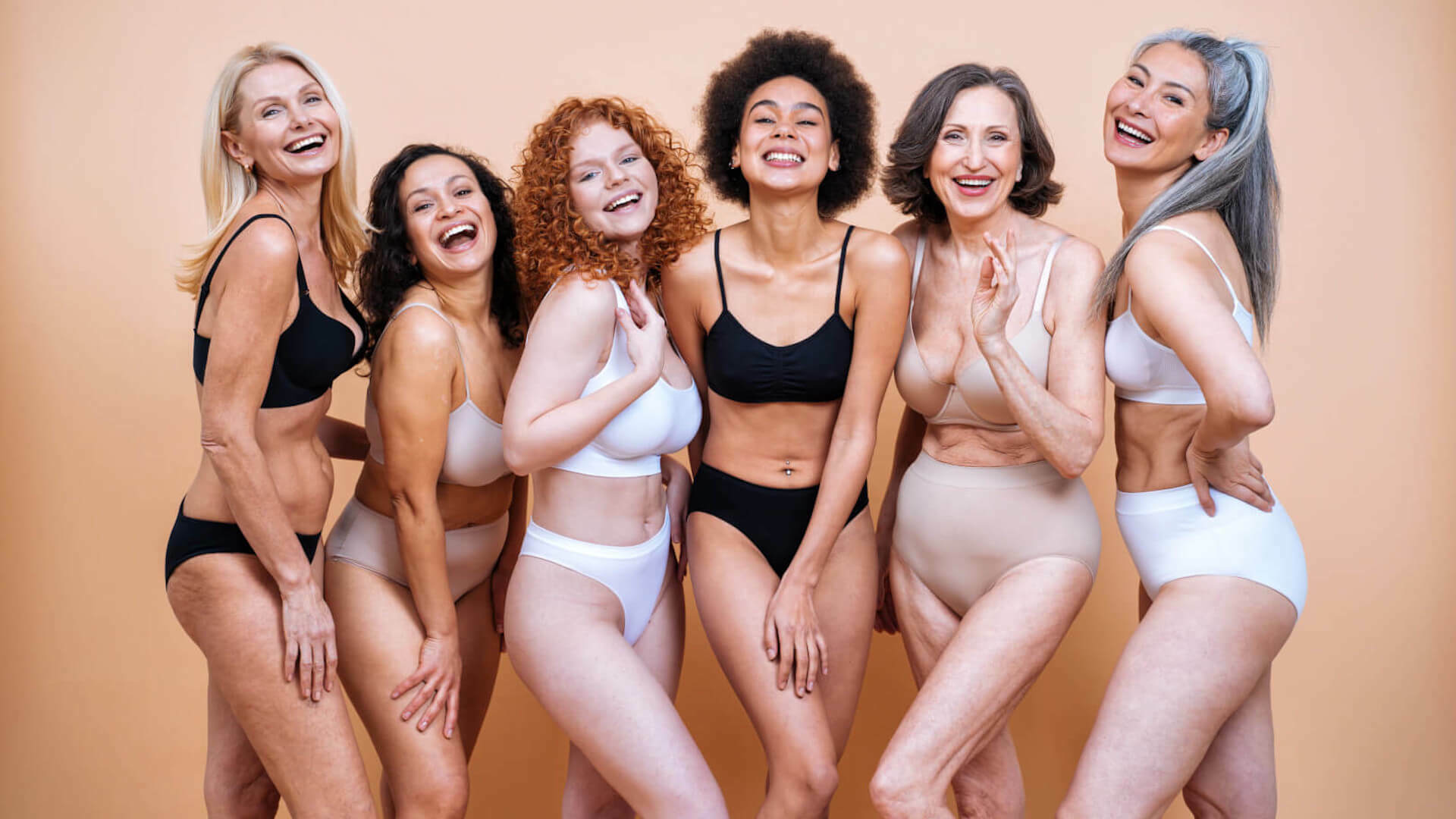 Happy International Women's Day!
Inanna follows in the footsteps of two emancipated women offering you beauty treatments like Martha Matilda Harper and a salon like Catherine de Vivonne where you can enjoy the arts before, during and after your treatments.
Read more
Your beauty salon in the heart of Berlin
Welcome to our first newsletter of the newly blossomed Inanna Studio! You are the first valued contact I have handpicked to celebrate the news of beauty. In this new year and at the beginning of this new journey, I want us to share a responsibility to preserve and reveal more of the beauty in our world - whether in experiences, ideas, or manners.
Read more
Not sure which service is right for you?
Talk to us to ask questions and find out which treatment is right for you.