Best beauty salon project 2023
Best Beauty Salon Project of 2023
Crowned "Best Beauty Salon Project of 2023"
Crafting beauty, celebrating success…
We're absolutely thrilled to share that Inanna has been recognized as the 'Best Beauty Salon Project of 2023'! This prestigious honor is a testament to our unwavering commitment to delivering exceptional beauty experiences. We owe this accolade to each one of you for your continued trust and loyalty. Here's to more radiant days ahead, together!
Where beauty meets the "Gold Standard"
Since its inception in 2022, Inanna has set the gold standard for beauty treatments, innovative techniques and customer care. By seamlessly blending traditional methods with the latest trends, the salon has maintained its position at the forefront of the beauty industry. We take this opportunity to launch the following new treatments:
Thank You Offer! A gift bag with Biologique Recherche Samples
* valid until 31st October 2023
Wellness for Cancer
Our beauty salon has the honor of being the only Biologique Recherche certified location in Berlin, offering these specialized treatments tailored for those battling or recovering from cancer.
Hair Mesotherapy
A non-surgical solution for those seeking a boost in hair vitality and volume by delivering a Biologique Recherche cocktail of vitamins, minerals, and other essential nutrients directly to the scalp.
Injectable Treatments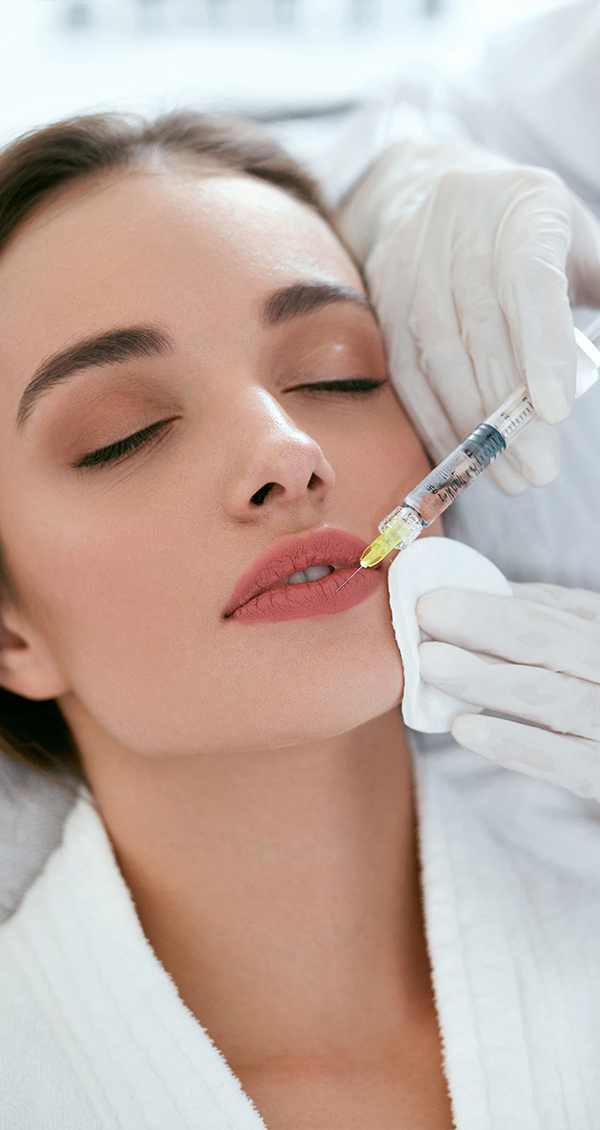 With the evolving beauty landscape, we aim to provide the most advanced and safe procedures to meet your aesthetic desires including but not limited to Dermal Fillers, Thread-lift, Fat-Loss and Vitamin infusions.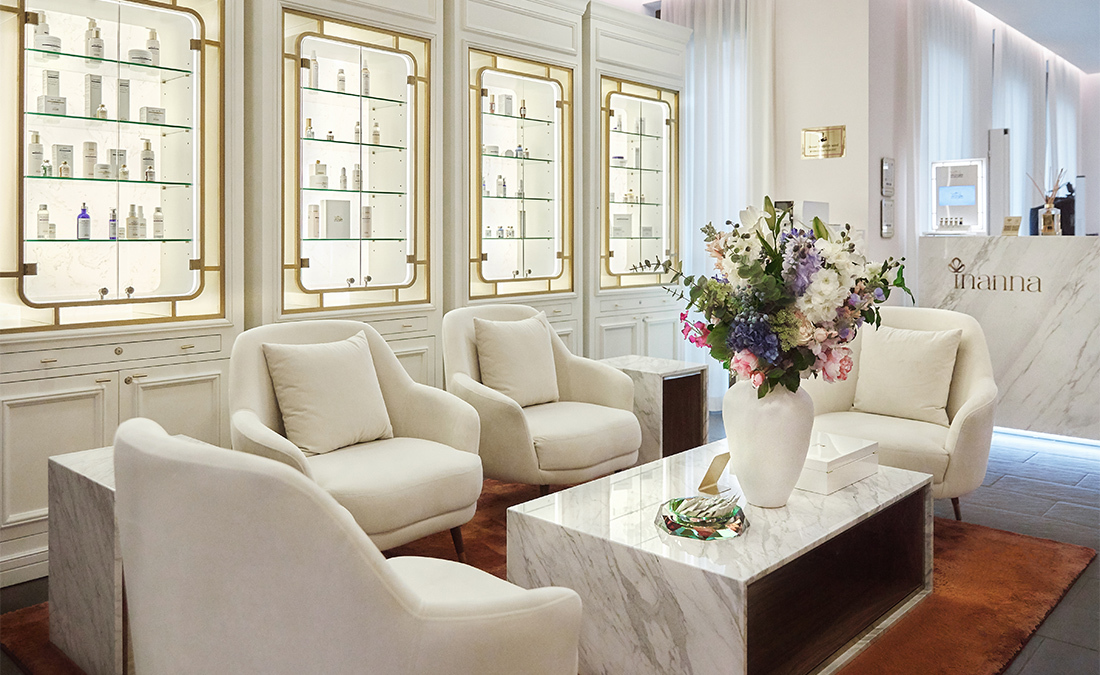 Personalized Luxury
At Inanna, we believe that beauty is as unique as your fingerprint. Our highly personalized beauty treatments are crafted to reflect this ethos. Drawing from a detailed understanding of your individual needs and aspirations, we tailor each session to enhance your natural beauty and address specific concerns. Dive into a bespoke beauty experience, where treatments align seamlessly with your vision and skin's unique story.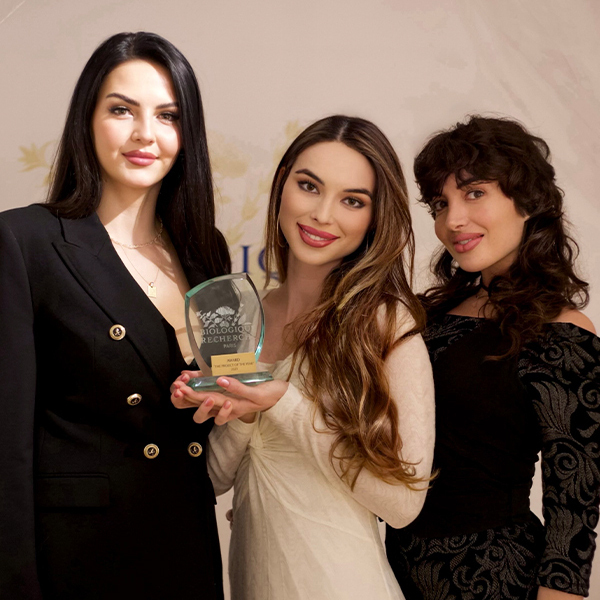 Thank You!
"Together we have created more than projects or products; we have built dreams and futures. For my team, our partners and our valued customers, this award is a testament to our shared passion and commitment. Thank you from the bottom of my heart."
Yours Anna
Not sure which service is right for you?
Talk to us to ask questions and find out which treatment is right for you.