Best beauty salon in centre of Berlin
"I am always satisfied by the best..."
Mentioned Oscar Wilde about having simplest tastes …
With the proliferation of beauty brands it has become harder to choose the best products for ourselves. It's not about too many – it's about too many brands we can't tell apart," said Wendy Liebmann, chief executive of WSL Retail Strategy, a consulting firm.
Discovering the "best"
Instead of the manic rate at which brands drop new products - companies should spend time developing fewer, better products. A "less is more" approach to product dovetails with the adoption of more conscious consumption. We notice a "buy less, buy better" mentality taking hold, where consumers are reducing their beauty regimens to "original, functional, results-driven" products only instead of copycat white label products with fancy marketing.
10% discount on all on all Biologique Recherche products!
*valid until 30th September 2023
A Vision of the Epidermis based on the Skin Instant©
Skin is impacted externally by a combination of factors including climate, temperature, air conditioning and pollution, and from the inside by factors like stress, hormones, lifestyle, smoking and age. The Biologique RechercheÒ methodology of Skin Instants© is designed to treat the epidermis in a way that targets these factors at each different moment in life.
Biologique Recherche a High-Precision Range of Products
Proudly and staunchly Made In France, it was among the first companies to seek Origine France Garantie certification, and be awarded it for the brand's iconic skincare product, Lotion P50 which is celebrating its 50th anniversary this year. 100% of Biologique Recherche skincare products are developed in-house by the Research & Development department in Suresnes, France, and almost all of them are made in the Biologique Recherche laboratory founded by Yvan Allouche.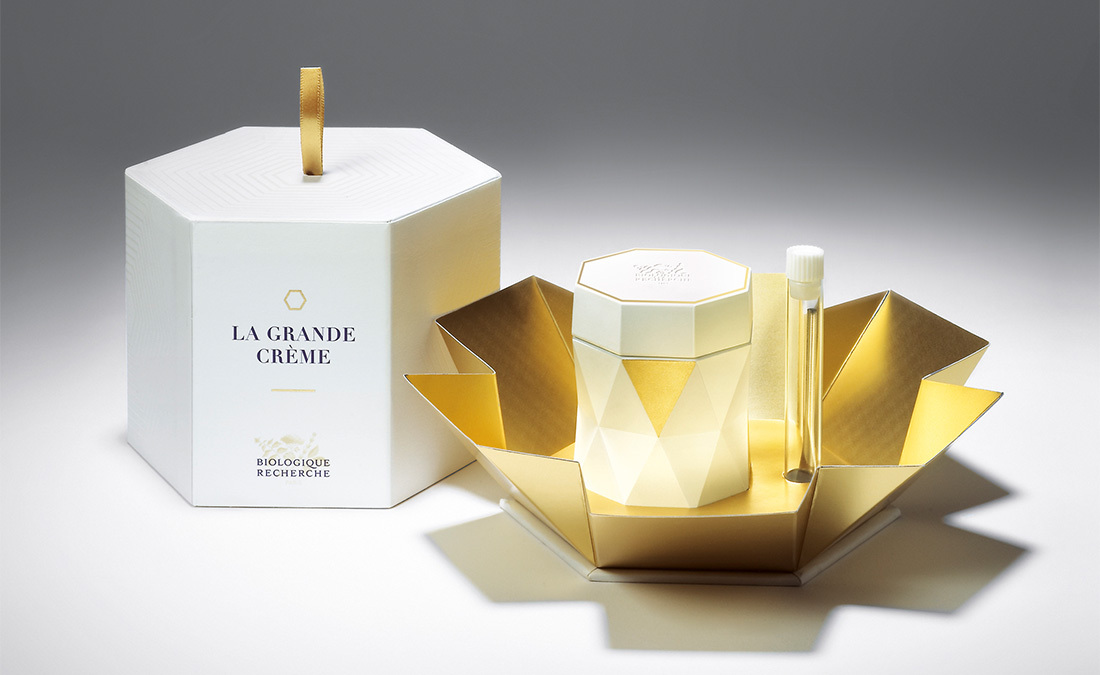 Your Luxury Cosmetic Store
Inanna is the only flagship Biologique Recherche Cosmetic Store in Berlin with the entire catalogue of products on stock at all times! Get ready to indulge in a world of the "best" comsetic products and unparalleled shopping experience. Oscar Wilde would be our client with conviction!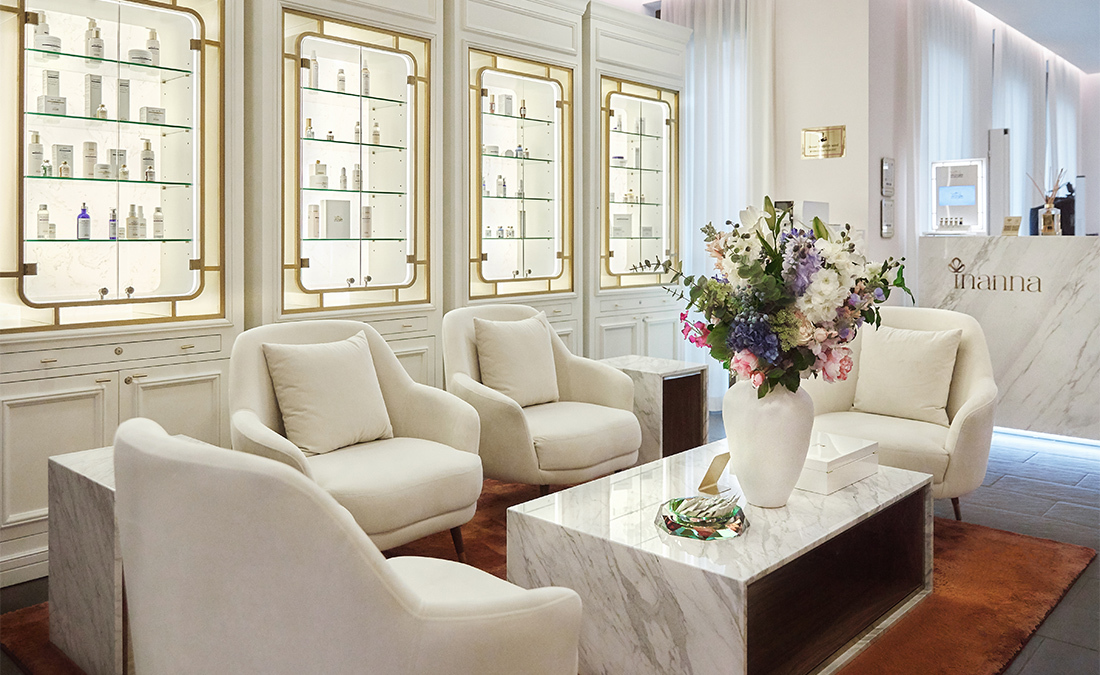 Meet Our Estheticians
We are passionate about helping you discover the most appropriate cosmetic products and treatments for your individual Skin Instant©. From personalized recommendations to beauty tips, we are here to make your shopping experience exceptional.
Yours Anna
Not sure which service is right for you?
Talk to us to ask questions and find out which treatment is right for you.