Happy Easter!
Resurrection aka. rebirth during Easter
Easter's theme of resurrection aka. rebirth is central to human traditions dating back to the very early days of human civilization - much earlier than Christianity itself. The pre-Christian world has a plethora of stories about resurrection and springtime. About two thousand years before Christ, the Sumerians had a tradition around the goddess "Inanna". She descended into the underworld during winter and, once winter ended, she was brought back to life.
With 10% as a gift on all our beauty treatments and products!
valid from 7 to 10 April 2023
Origin of our Company name
Goddess Inanna is the origin of the name of our beauty salon and the dot on the "i" in our company logo is symbolic of her crown. This gives the celebration of the theme of resurrection over Easter a unique symbolic importance to us. You and I form an integral part of the ongoing "Inanna experience".
Rejuvination during Easter holidays
I have always found pleasure in the idea of cleansing the body, of allowing it a chance for rejuvenation each year. In a city like Berlin it is welcomed with arms wide. Perhaps, we all see this time during Easter holidays as a moment to clean ourselves. Some of us from a sense of religiosity, some to shed the weight of colder months, some to allow the body simply to renew, and some in preparation for spring. We all seem to take on our own rituals and cleansings as we allow ourselves to evolve into spring. Our habits change as the buds sprout into flowers. It is simply part of our natural ritual, our routine of living each year.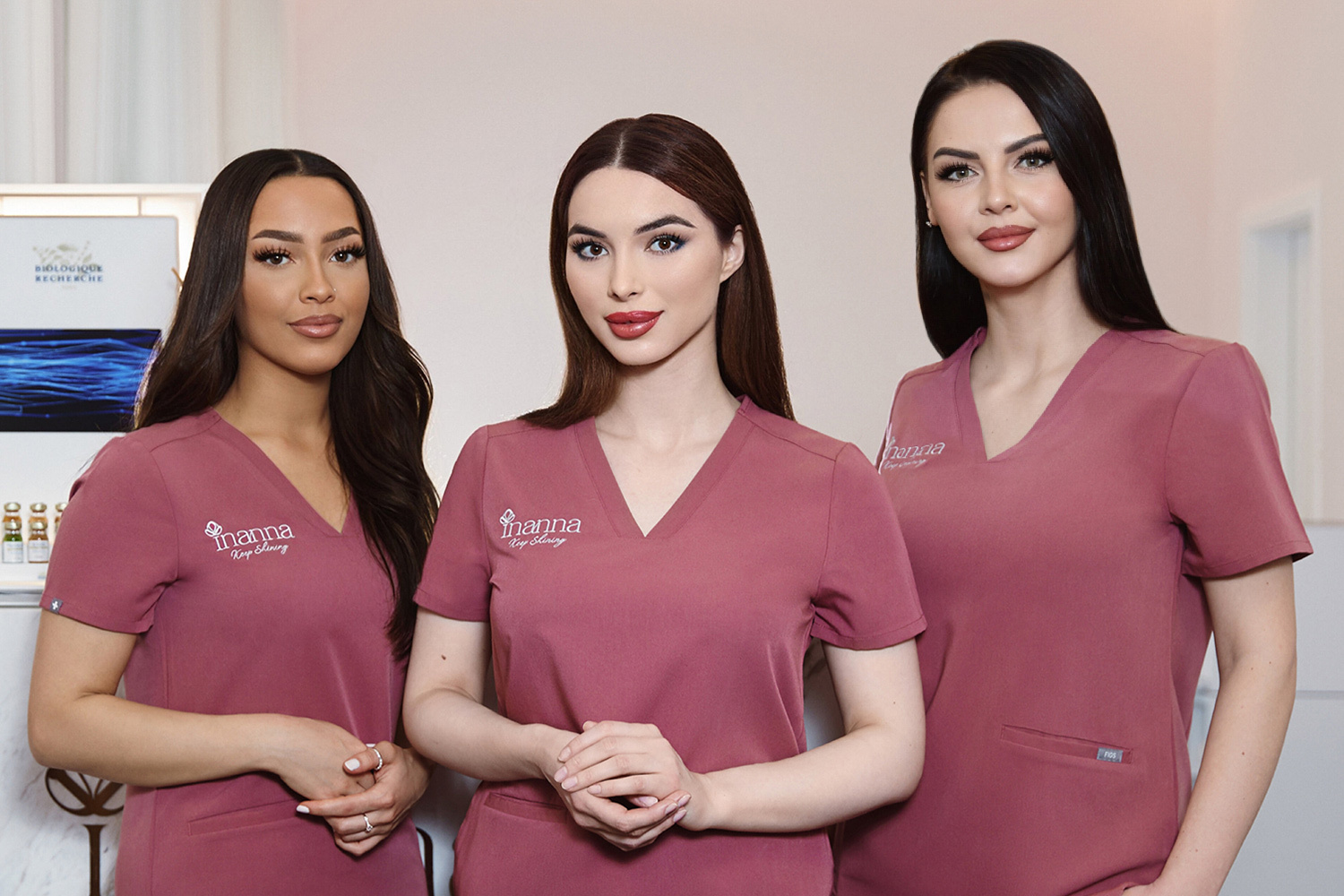 Visit us at Inanna salon "named after the original goddess of beauty" during this Easter holiday for your rebirth through any one of our treatments offered amidst beautiful surroundings by our caring team enveloped in luxury second to none in Berlin.
Secure our 10% Gift Voucher now!
Inanna will donate 10% of profits generated by you to the award-winning charity Give Something Back to Berlin, which brings together migrants, refugees and locals to work towards building an open and inclusive society.

Call us or visit our virtual and real salons to learn more about our spectrum of services. The Inanna team looks forward to welcoming you for a conversation over a coffee from the "Berliner Kaffeerösterei" or a tea from "Sirocco", savored ideally with a chocolate from "Rausch".
Please note that as of 1st April, we have a toll-free hotline, 0800 0808 800.
Yours Anna
Not sure which service is right for you?
Talk to us to ask questions and find out which treatment is right for you.